"Truly, truly, I say to you, unless a corn of wheat falls into the earth and dies, it remains alone; but if it dies, it bears much fruit." John 12:24
The above is the opening quote in my favorite book The Brothers Karamazov. My name is Patrik Bergman and I live and work in Sweden. Privately, I am a father, vegetarian and reader of Dostojevskij. Professional interests: Workplace learning and the digital workplace, while working at the City of Malmö. All ideas here are my own, and not my employer's. You reach me at @patrikbergman or via e-mail.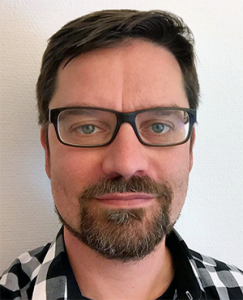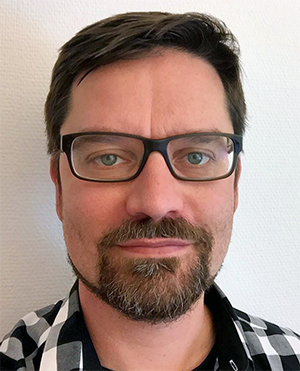 Top-image thanks to Amalrik.