Patrik Bergman's blog on improving how we work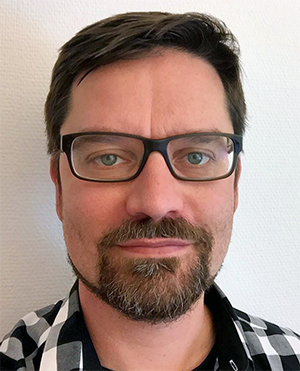 My name is Patrik Bergman and this is my blog on how we can improve our lives by avoiding information overload. The life most of us live today includes being bombarded by information without having a fair chance to make sense of it.
I have been trained in using Personal Knowledge Mastery , meaning I know how to go from information chaos to something valuable to share with others. This blog aims to help you take that step, using the advise I share. This blog also contains thoughts on the digital workplace, philosophy, and more.
​
Check out my latest posts
Confused by Bitcoin? Me too. Here's some guidance.Bitcoin and other cryptocurrencies have me confused mostly. If someone asked me what it is, I would probably say something[…]Read More Remember to also not give a f*ckBack from the holidays, it is far too easy to jump at any anything and everything that lies before you[…]Read More Change Management – books for personal transformationChange Management, in my perception, often entails showing step-by-step models by American authors on how to persuade people to accept[…]Read More Choosing the best Karamazov translation for youThe Brothers Karamazov by Fyodor Dostoevsky is a true masterpiece, and I re-read it regularly. I also read it in[…]Read More Communication sites – as if pretty images solves it allMicrosoft just told the world that the so-called Communication sites are rolling out to 365 tenants. Here is a quote[…]Read More My five ideas to improve Microsoft's offeringEarlier, I posted about five ideas on improving LinkedIn, and now I have come to Microsoft. I use their products[…]Read More