This summer, a big thing happened in my life. After six years at Axis, working with e-learning and then as the global editor for the intranet, I changed jobs. It was not my original idea when getting to know them, but once I knew more about their plans, I made the leap. Starting at the end of July, I now work as a Corporate Communications Manager at Haldex.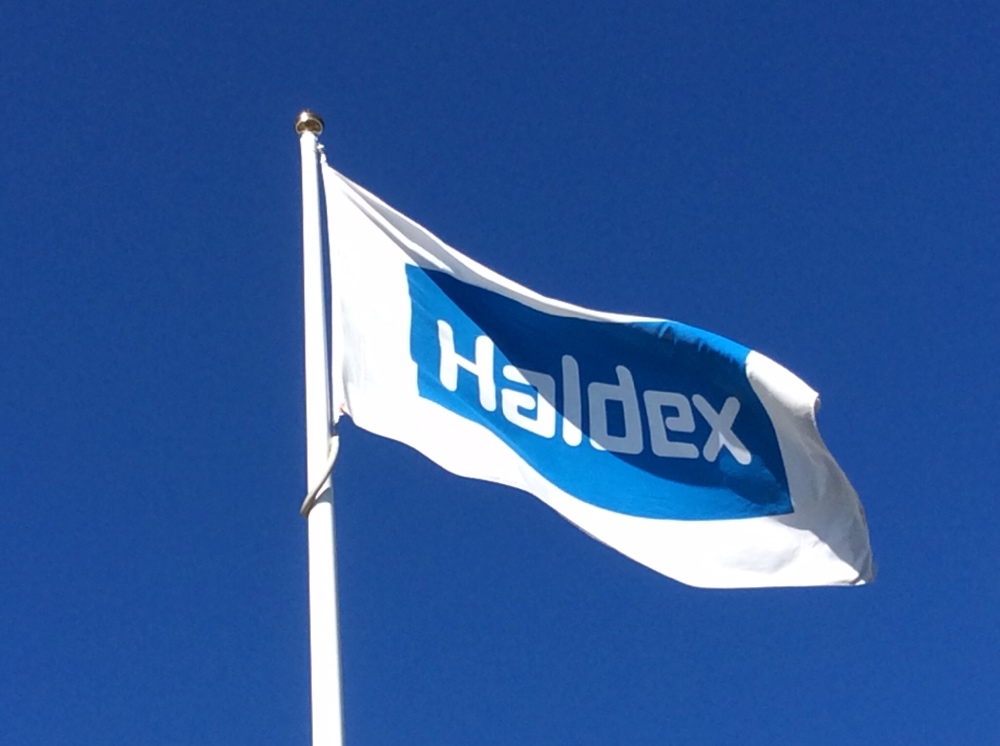 From start, my role focuses on three areas: I am the service owner of the intranet, I work with content creation (articles, movies, etc.) in several external and internal channels, plus I am involved in outlining the digital strategy. Of course, I never do any of this on my own – I am surrounded by great colleagues in all steps.
There are some major similarities between Axis and Haldex: Approximately the same amount of employees, a truly global reach, and a high devotion to working close to the customers. There are of course differences as well: Axis is a true innovative IT company that has changed the market with its products several times during its 30+ years. Haldex has been around more than 100 years and is an industrial company. For example, we follow more processes and standards when working, and that is also a relief when working with an intranet: People tell me which standards to adapt to, instead of us trying to invent them. Meanwhile, Haldex´products have set an example on the brake market for decades, and continues to innovate.
My current role is broader than in my previous job, and I work closer to Haldex´management team. This means I don´t have to only work with the intranet. I can also spend time talking to colleagues about their overall communication needs, and meet their demands with or without the intranet. I also stand closer to what the global management team thinks is important, which is a prerequisite for doing a good job as a communicator.
It will be interesting to see where this takes us. I am still very interested in methods like Working Out Loud (WOL) Personal Knowledge Mastery (PKM), and using stories and conversations as part of the communication work. Let us see if an how I can use these the years ahead. Finally, there is of course the area of the Digital Workplace. There are a lot of people telling us why it is a good thing and how we all should adopt it. But actually doing so requires a deep understanding of a company, including its people, culture, goals, and ways of working. We will see where we land with this.