Today is a fun and festive day indeed! Today my first self-published book has been released on Kindle. The title is "How to avoid information overload using social media tools: Steps to feeling calmer and smarter", and the book is free to download the first three days.
If you use Kindle (otherwise download it for free here), I would be very grateful if you could download it and then send me any feedback by commenting this blog post. This way, I can do some necessary changes before the free period ends. If you like the idea of the book, please write a positive review of it here. The book is free at the beginning, and I am helped by friendly reviews.
I view this as an experiment and a chance to grow. I have studied what people like James Altucher and Tim Ferriss are writing about self-publishing and wanted to try it. Even though I have no illusions about reaching big audiences, I have crossed a mental barrier: None of us need permission from anyone else to write, publish, and sell books on any subject. If I can do it, you can do it.
Let us see where this lands. Meanwhile, cheers!
Tags:
Patrik Bergman
http://www.patrikbergman.com
Privately: Father, husband, vegetarian, and reader of Dostoyevsky. Professionally: Works as Communications Manager at www.haldex.com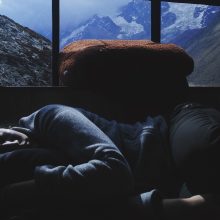 How we learn – some reflections
3 weeks ago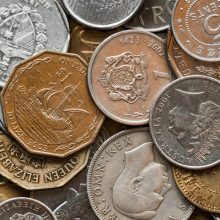 Confused by Bitcoin? Me too. Here's some guidance.
3 months ago